Paid Social
Paid social is an effective tool in the digital marketing world and can be incredibly valuable for businesses looking to increase brand awareness, reach new customers and drive conversions.
Get in touch
Services
We offer a range of services to meet your goals and budget
Social Media Auditing

We review your social campaigns to better understand your audience targeting, creative assets and messaging and the results achieved. We then use this information along with our expertise to identify quick wins and long-term opportunities for your business.

Paid Social Strategy

Your brand has a vision and we can help you achieve this with the right strategy in place. First things first, we'll work with you to define your paid social goals and objectives and our approach to getting there. Also, we make sure your paid social strategy fits well into your overall digital marketing strategy.

Content Creation

We have a design team who can create visuals and videos to support your campaigns. Our aim is to create compelling assets and increase engagement and traffic of your ads.

Campaign Management

We take full control of the day-to-day management of your campaigns. We manage budgets and optimise audiences and assets with the aim of driving both efficiency and growth.
Effective and measurable communication
Like all other communication, communication on social media must of course also be part of a higher strategic purpose. That purpose must be considered in everything from community management to social advertising and can, for example, be:
Product sales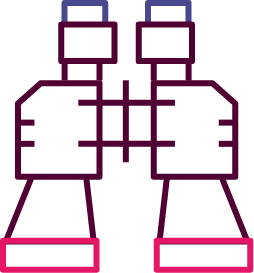 Increased visibility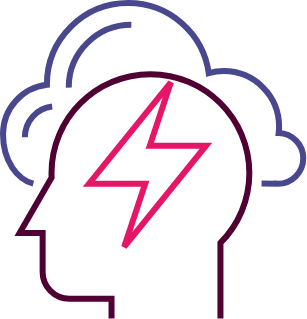 Newsletter Sign-ups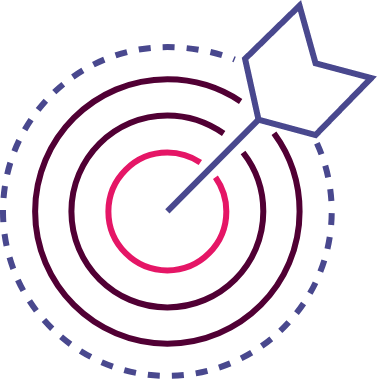 Collecting leads
At Novicell we always start by defining the goals, your KPIs and how to track these. By doing this, you ensure a constant focus on the effect of your social media efforts.
Speak to us about your paid social opportunities
The simplest way to get in touch is to complete the form.
We aim to get back to you within a couple of working hours.
If you'd prefer to call +44 (0)20 8144 8142
Or we can chat via email hello@novicell.co.uk