Product Information Management (PIM) Systems
High quality data in all channels
Why you should choose us to help with PIM
Analysis

Analysis of the PIM system's value for your business.

System selection

Choose the right PIM system that fits your business model and processes.

Implementation

Create a tailored plan for effective implementation of the system.

Mapping and architecture

Lay out a plan for master data mapping and architecture.

Integration

Integration between PIM and your current systems.

Advice, training and sparring

Help with advice and training in the use of the PIM system as well as ongoing sparring.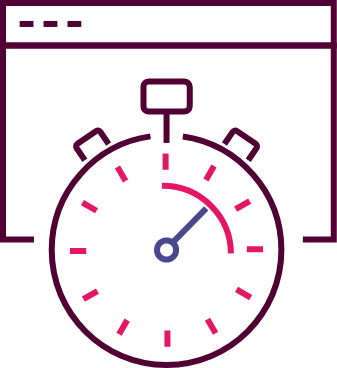 Cost reduction and increased productivity
Higher output per employee. Fewer e-mail exchanges to access media. Faster importing of product data from supplier.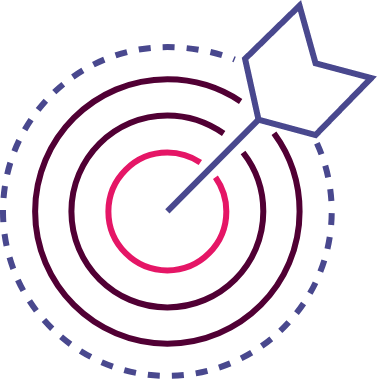 Faster value creation
Faster introduction of new products. Faster translation processes for product information. Faster production of customer offers.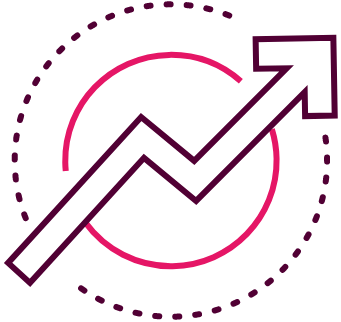 Improved customer experience
Fewer product data errors. Fewer returns due to better product descriptions and more informed buying decisions. Increased purchases due to improved cross-selling data