Commerce
We have the right business advisors and digital skills to deliver excellent customer experiences and increase your sales digitally.
That's why you should choose Novicell
Knowledge

We carry out commerce for many different segments and industries.

Modern architecture

We understand and implement modern architecture, and are a member of the MACH alliance.

Platform selection

We assist and advise in platform selection.

Pace of innovation

We can help phase out legacy software so that time-to-market for new features, products and processes is minimised.

Digital collaboration partner

We work with you - Not for you.

Technology-agnostic

We provide you with technology-independent advice.
Selected companies we have helped with commerce


Read about some of the solutions here
This is how we work

One of the most important starting points for our work is that we are technologically agnostic.
The fact that we are technology independent and at the same time that we work in accordance with the following 5 principles means that we are able to put together the commerce solution that best matches the company's customers and markets.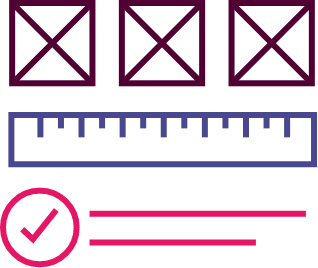 Business fit
What we do must match our customers and their future. The platform life cycle itself must fit the existing digital road map and the limitations that will also be there.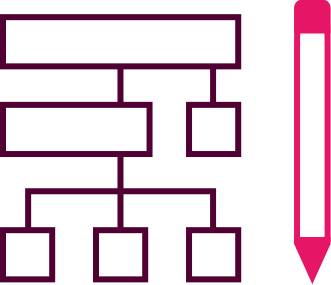 Modern architecture
We must be able to scale when needed. All data must flow in real time. Everything must also be API-driven, so that we can trigger processes in other systems.
Best-of-breed technologies
At Novicell, we have worked for many years for a best-of-breed approach to system selection. This means that it must be possible to choose the digital tools that solve the task best for a given customer's needs. This enables us as a digital partner to connect the digital tools with the right architecture for a well-functioning platform.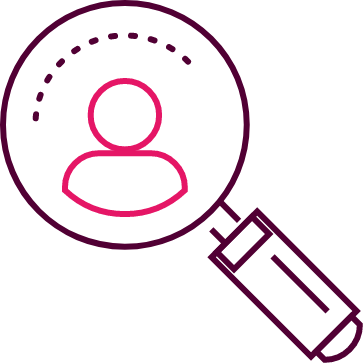 Supplier independent
Our customers must not be bound by a supplier or by us. This means that there must be at least 2 suppliers of the specific service on the market before we choose to use it. In addition, our customers must have full ownership of their own code so that they are not locked to us.
Stability and longevity
We make platform and standard solutions before custom solutions. More configuration and less code. Our customers must not be first movers in business-critical areas when it comes to technologies, thereby we can avoid critical errors and start-up problems.
Novicell's technology model
In connection with the implementation of new and existing solutions, Novicell has prepared a technology model. The technology model has arisen because for many years Novicell has built solutions from scratch and experienced the complexity that this entails. It has since changed, which amongst other things is because technological developments have resulted in there being a number of standard platforms and frameworks on the market today that solve the customer's problem at least as efficiently - probably no better with a significantly lower risk profile and time to market.

Platforms

We try to solve the customer's needs by finding platforms that solve this need. If there is no platform on the market, we search the market for standards and frameworks.

Standards/Frameworks

If there is not a platform on the market that has solved the customer's needs in an acceptable way, we start looking for standards and frameworks that can help us ensure an efficient implementation with less risk.

Tailored

If there are no platforms or standards on the market and the need differentiates the customer on the market - we choose to build a custom solution.
What does the future look like for commerce? With headless solutions, the future is in your hands
Agile

Adapt to the tech world's lightning-fast development with API-first commerce solutions. Changes can be made quickly, so you can keep up with the market without having to start from scratch.

Composable

Create flexibility by integrating the best third-party services into your system. Shift your focus from SaaS compatibility to your commerce opportunities.

Scaleable

Commerce is constantly changing. Headless solutions let you keep up by helping you navigate market shifts, traffic peaks and more.

High performance

Modern commerce solutions come included with automatic maintenance and hassle-free updates. Composable platforms deliver an excellent customer experience. Even while messing around in the backend.

Omni or Multi channel

Let your commerce dreams come true with flexible solutions. Dream big and take advantage of a strong foundation to support all digital channels with the same infrastructure.

Cost-effective

Lower long-term maintenance prices and on-demand pricing offer more modern headless solutions.