Google Analytics
Business online starts with data, and for many people Google Analytics is the core of data for their website or app.
Some of the reasons for the popularity of Google Analytics
It is free

There is, however, a premium model called 360, but it is only relevant for a fraction of websites.

Simple implementation

It only requires one script to be inserted across the site.

Useful data

There is tons of useful data to delve into

There are great synergy effects with other Google products

Such as Google Ads, Doubleclick, Adsense, Search Console, Google Optimize etc.
With an Analytics account you get:
Overall statistics

You get an overview of the overall statistics on your website

Set up campaigns

Set up campaigns It is easy to see the results and objectives of your set up campaigns

Visitors

Live update on visitors, both on your desktop and mobile

Website speed

Website speed Statistics on your website's performance

Segmentation

Accurate segmentation of your visitors

Conversions

Summary of your conversions
At the same time, you will get answers to:
Where?

Where do the visitors to your site come from?

Which?

Which pages attract the visitors?

Where do they disappear

Where do the visitors disappear to again?

Companies?

Which companies visit your website?

Convert?

How do visitors convert?
Google Analytics

Optimal setup of Google Analytics - check current installation or optimal setup of a new one

Introduction

Introduction to the tool

Filters

Setting up filters

Web statistics

Web statistics that support business goals

Customised reports

Option of customised reports

Company leads

Option of attracting company leads
Selected companies we have helped with digital marketing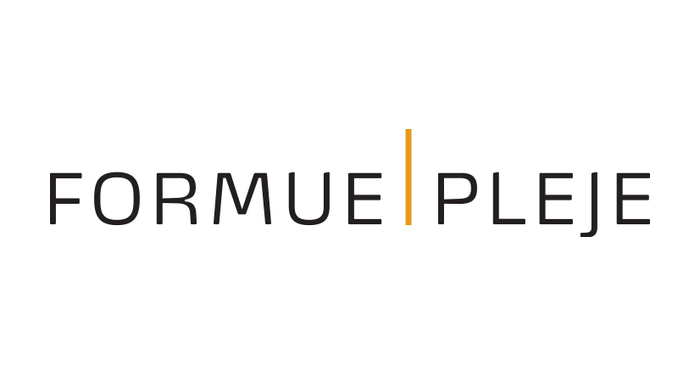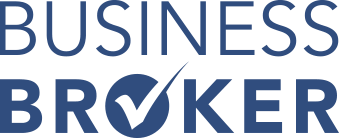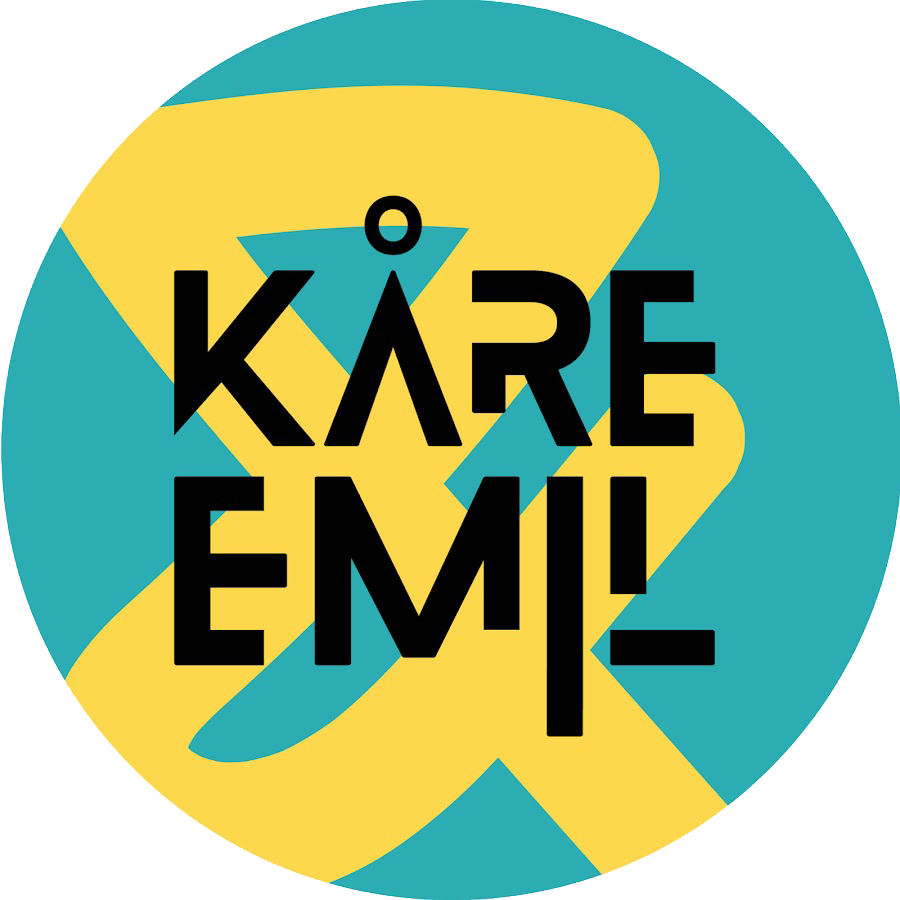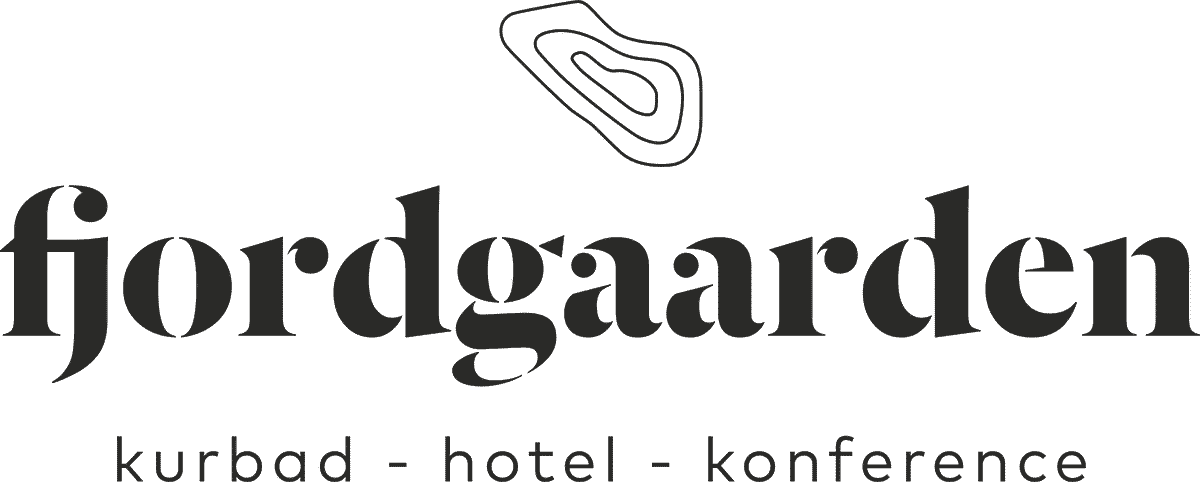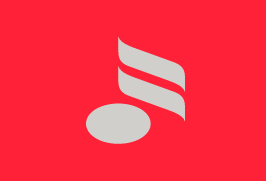 Read about some of the results here